Image slide
Image slide
Image slide
Image slide
All Kinds Of Ways To Shop With Us!
We are an online boutique based out of Vienna, WV. We have so many ways you can shop with us! Host a trunk show, plan a pop up shop at an event, or book a private shopping party. We will ship your online order OR, if you are local, gladly drop it off at your front door. Check out our "Style Box" offer as well if you want more of a personal shopping experience!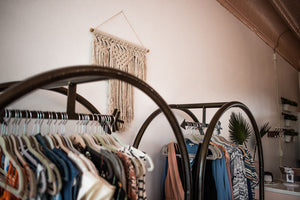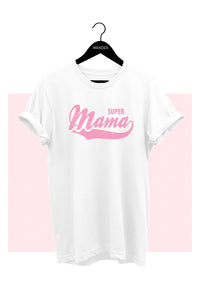 OUR PICK OF THE WEEK
This Super Mama graphic tee is our pick of the week. We love this tee not only because of the "super mama" saying, but you can style it so many different ways! Throw it on with a pair of jeans and sneakers, or dress it up with a fun high waisted skirt and leather jacket!
Click here to grab one!